Supervised Agricultural Experience is any learning experience that an agricultural education student does which enhances what is learned in the classroom/laboratory.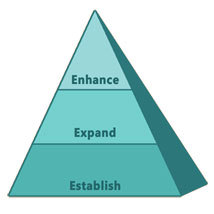 Supervised Agricultural Experience Programs should:
Relate to the student's interests and/or chosen career pathway
Relate to and enhance what is taught in the agriculture classroom
Be carried out under the supervision of the local agricultural education teacher and/or community members/businesses
Foster and increase student learning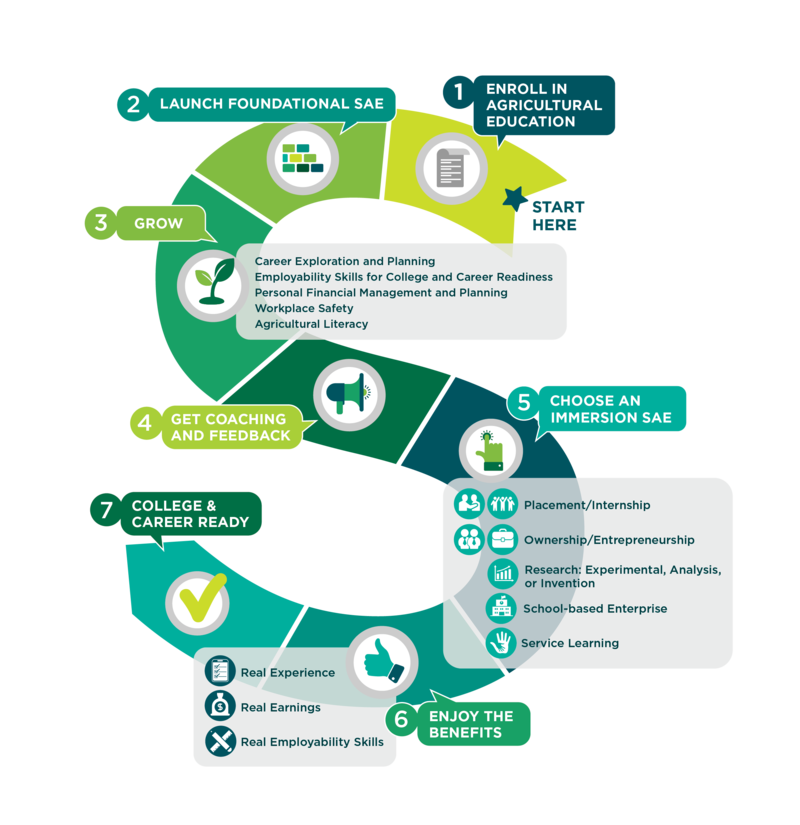 Proficiency Applications are now accessed through student accounts in the Agriculture Career Network (AgCN.) For more information on AgCN accounts, FFA members should contact their local FFA Advisor.
AET Training Videos
Basic Information for Teachers
Degree and Awards Applications